April 23, 2020
We're committed to providing the highest quality service to our clients, so we're investing in significant growth of our capabilities in the
Cleveland
area.
Our office currently provides the following services.
Minor and major source permitting
Compliance auditing and reporting
Regulatory affairs and compliance
Policy development
Penalty negotiations
Emissions inventories and reporting
SARA 313 reporting
Semi-annual deviation and monitoring reports
Greenhouse gas reporting
Siting
Zoning
Permitting
Construction
Operation
Environmental compliance
Project scheduling
Project management
Budgeting
Quality control/inspection
Meet the Team!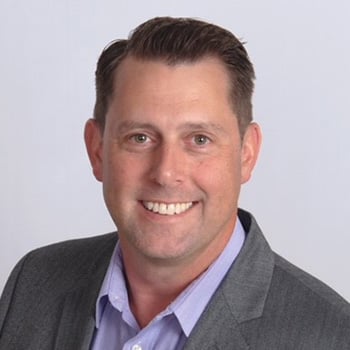 Jim Cooper
Principal and CEC Cleveland Office Lead (That's me!)
216.310.9394
jcooper@cecinc.com
I'm the office lead for the CEC Cleveland office and I bring 20 years of experience in the field of air quality. I've been involved in projects for coal mining, oil & gas, limestone and aggregate processing, chemical manufacturing, steel and aluminum manufacturing, glass manufacturing, asphalt manufacturing, thermal drying, and medical waste. As an industry liaison to local and federal trade associations for the bigger part of the last decade, I worked to mitigate impacts of unfavorable regulatory actions. I have successful relationships with regulators such as the Ohio Environmental Protection Agency's Division of Air Pollution Control, the Pennsylvania Department of Environmental Protection's Bureau of Air Quality, the West Virginia Department of Environmental Protection's Division of Air Quality, and the Environmental Protection Agency's Office of Air Quality Planning and Standards.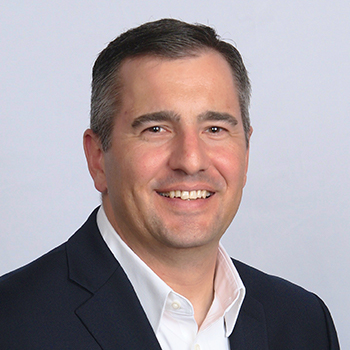 Tony Pelletier, P.E.
Principal
800.365.2324
tpelletier@cecinc.com
Tony has more than 24 years of experience in solid waste engineering and environmental management. Over the course of his career, he has held senior technical and managerial positions with both solid waste management companies and environmental consultants. He spent 13 years of his career working for large- and mid-sized solid waste hauling and disposal companies and has experience with solid waste landfills, hauling companies, transfer stations, and material recovery facilities. He is a registered Professional Engineer in Arizona, California, Colorado, Illinois, Nevada, Oregon, and Washington.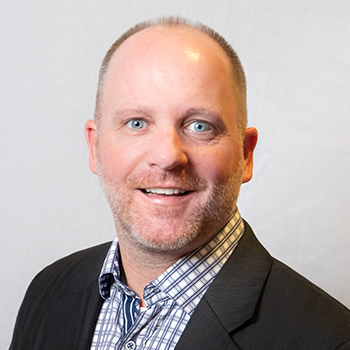 Richard York
Principal
800.365.2324
ryork@cecinc.com
Rich has over 22 years of experience in the construction industry, including seven years serving as the manager of stormwater compliance, and two years as general contractor operations trainer. He has experience in numerous types of projects, including retail development, educational developments, renovation, and post-landslide stabilization.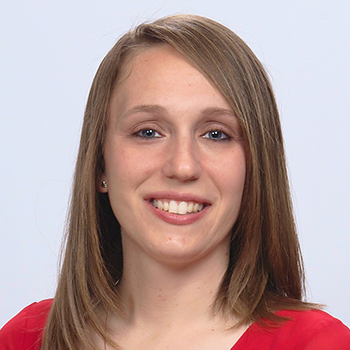 Sarah Buzas
Assistant Project Manager
412.275.2954
sbuzas@cecinc.com
Prior to joining CEC, Sarah worked with the Cleveland Division of Air Quality (Cleveland DAQ) and Ohio EPA for nine years as an environmental compliance specialist and permit review manager with extensive knowledge of the Ohio EPA and Federal EPA Air Permitting Program in a wide variety of industry sectors. Her work with the Ohio EPA includes the development of Engineering Guides, General Permits, and Permits-by-Rule. She is a certified Asbestos Management Planner and Optical Gas Imaging Thermographer and is trained to operate ProMax simulation software for the oil & gas industry.
You can find us at:
6150 Parkland Boulevard, Suite 115
Mayfield Heights, OH 44124
440.544.1555
Visit our CEC Cleveland homepage here. We hope to hear from you soon!